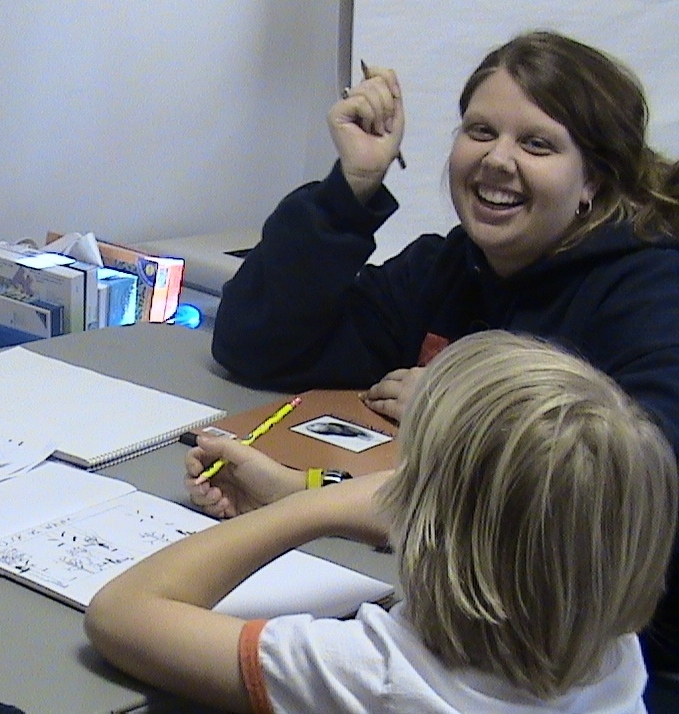 Promoting
INCLUSIVE out-of-school time programming
ENRICHING, meaningful activities
COLLABORATIVE strategic alliances
Vision That all children, regardless of income, location, language barriers, or special needs will be able to be included in meaningful, enriching activities during their out-of-school hours.
Mission The Enrichment Alliance of Virginia is a non-profit organization dedicated to bringing ideas, people, and resources together to enrich the lives of critically under-served children and youth, especially during out-of-school school time.
Rationale Participation in high quality out-of-school time programs has directly been related to:
Improved emotional adjustment and conflict resolution skills
Improved peer relations
Improved academic performance, and an increased interest in further education
Stronger self-image and increased self-esteem
Increased positive social development and reductions in risk-taking behavior
Better in-school behavior and fewer absences.
Activities in Brief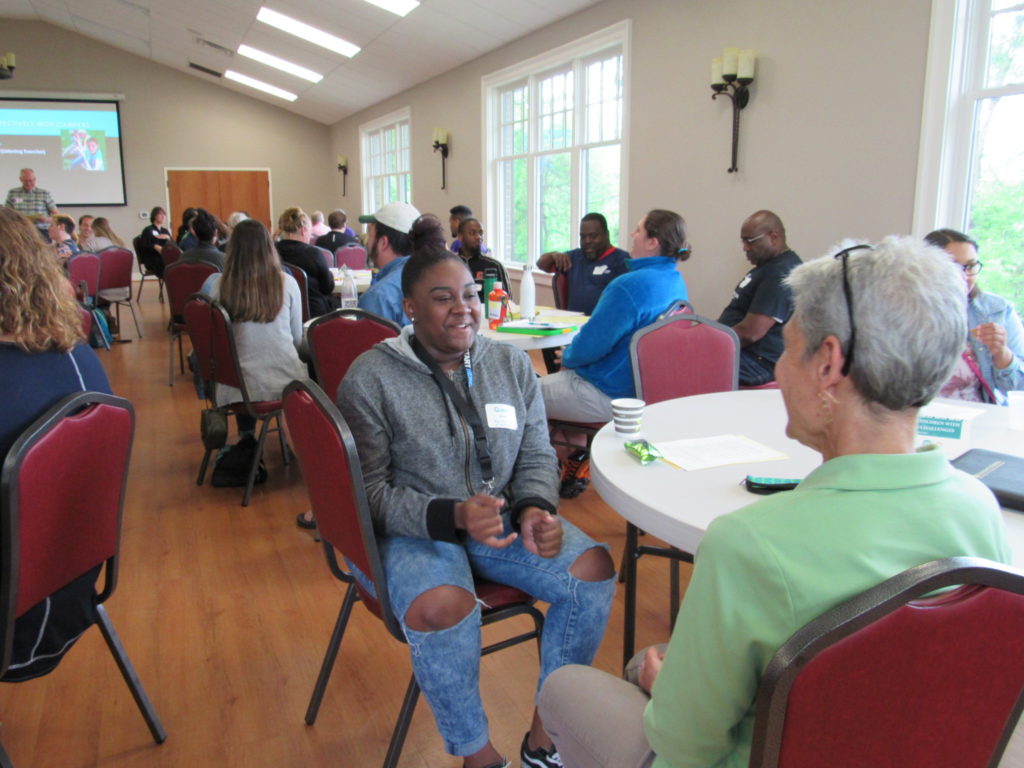 The Enrichment Alliance works to increase access to enriching activities for children with Special Needs, English Language Learners, Rural Children, and other children with limited access to the humanities and sciences outside of school. We do this by providing trainings and other forms support to enrichment providers and by providing enriching materials to under-resourced children. We carry out our mission by forging strong alliances with other programs and individuals in the community who believe all children should be able to experience the benefits of participating in meaningful, enriching activities.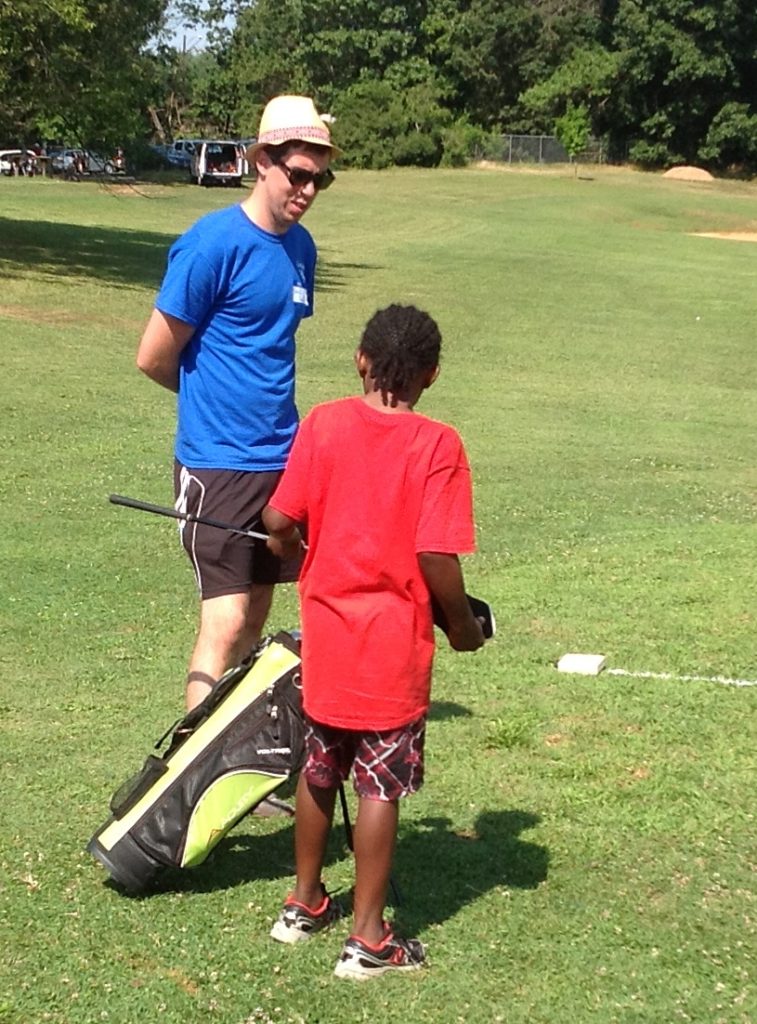 The Summer Inclusion Project places trained mentors in summer day camps in order to increase the accessibility of these programs to children with disabilities. Participants are children and youth under the age of 18 enrolled in mainstream summer day camps and programs in the Charlottesville, Virginia area. Our primary partner is Charlottesville Parks and Recreation.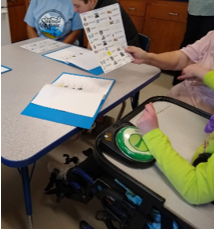 POPnPOEMS is a workshop led by our director, MaryAnna Dunn. Through popular music we explore the elements of poetry. Participants watch music videos, read poetry, and write their own poems. These workshops are intentionally inclusive of children and youth with differing abilities.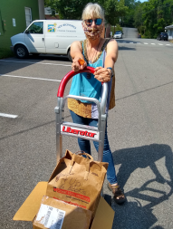 Enrichment to Go is a new program, formed in response to the COVID-19 pandemic. We provide enriching materials, usually purchased locally, to food distribution centers and other programs that serve families facing hunger and or homelessness.
Contact Us
PO Box 1423 Charlottesville, Va. 22902