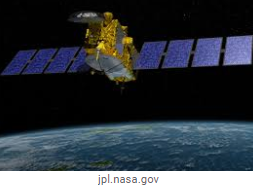 NASA Virtual Tours of numerous facilities, many of these are truly out of this world. How about a visit to the Hubble Telescope or the International Space Station? But if you are looking for something a little more down to earth, virtual tours of several different NASA research centers can also be accessed.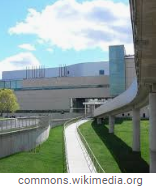 Art and Literature
Gallery Hunt. If the International Space Station is a little too far from home for you, check out the tours and activities at the Virginia Museum of Fine Arts. This site has a virtual backpack you can fill with treasurers as you tour the museum.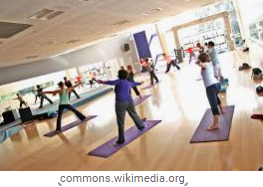 Movement
Yoga Studios. By now, you'll probably be ready to stretch and relax a little, so drop in on a yoga studio for some soothing stretching.
YMCA360: Try the kids' yoga classes at the YMCA, and while you are there, check out some of their other on-demand classes.
Yoga For Down Syndrome: Offers some modified postures and instructions. And although the name implies it's for a specific audience, really it is good for anyone who could benefit from some simple modifications.
Wheelchair Yoga: Move along with the instructor in these postures, adapted for people with mobility differences.