July 1-July 4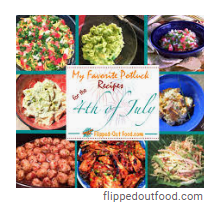 A Virtual Pot Luck! Share a meal with friends and family, even when you can't be together. Pick a few families you want to celebrate with by way of phone or video platform. Before the fourth, each family can share one simple recipe so that everyone can enjoy one another's contributions together. Since each family will have to prepare all the dishes in this virtual pot luck, keep it simple.
Social Distance Picnics. Or follow CDC guidelines and these ideas, if you are feeling ready to join a small group for an outdoors picnic.
Awesome 4th of July Sidewalk Art. Create a spectacular Independence Day Sidewalk Art Exhibition. Put on a chalk art fireworks show. Shoot yourself out of a cannon. Fly away on an eagle. With art, you can do anything.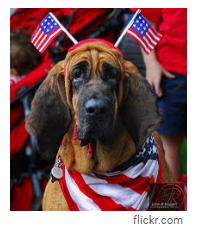 Have a 4th of July parade on your street. Dress in red, white, and blue. Fill the holes of swim noodles with streamers and other decorations. You can march with them like a drum major's baton, plus they have the added benefit of being useful to measure out social distance. (They're short a few inches of 6 feet, so give'em a little allowance), Keeping that social distance, include some decorated bikes and trikes in your parade. Come up with your own ideas, serious or fun, for a social distance parade down your street. And don't forget the dog!
The Museum of the American Revolution's Virtual Tour not only offers tours of their galleries, but also links you to other sites of special historic significance as we celebrate Independence Day and explore our ever evolving understanding of equality.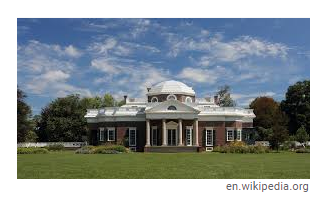 There will be a virtual celebration at Monticello on Saturday, from 11:00 – 11:45.
Charlottesville/Albemarle Fireworks will be held in the county this year, and will be visible in the direction of Monticello and Carter's Mountains. Viewers are asked to watch from their cars.