September 21, 2020.
Looking back on the last day of the strangest summer most of us have known.
Early in March, I went to the beach with my family, thinking that when I got back it would be time to start focusing on our summer inclusion collaboration with Charlottesville Parks and Recreation. I felt pretty relaxed about it, because so many of last summer's Inclusion Counselors were returning, and one would be stepping into a new role to help coordinate the program.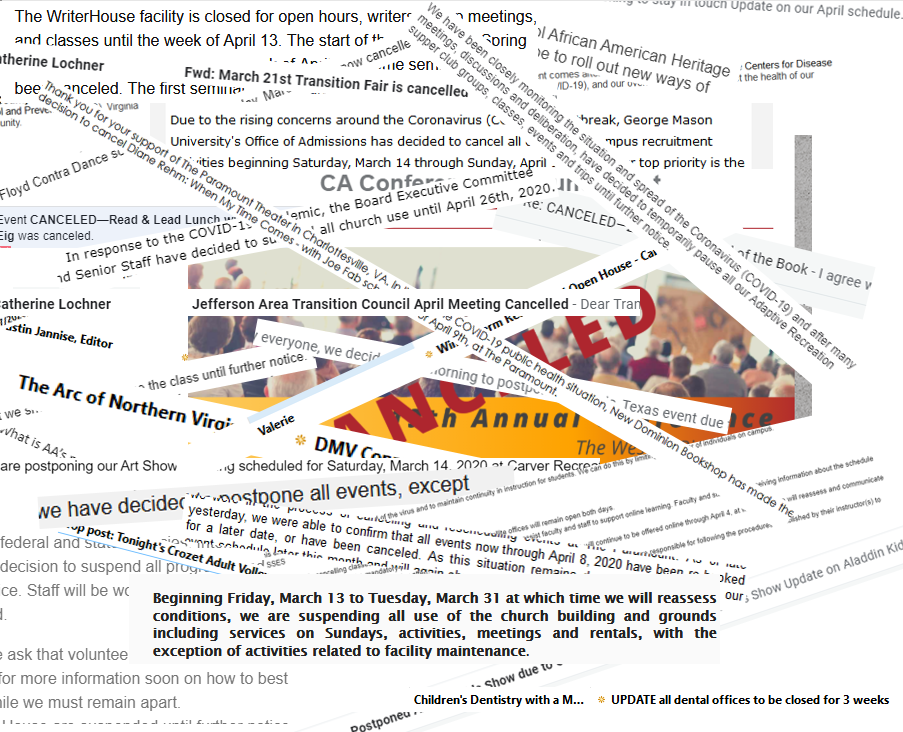 By the time our four days at the beach were over, COVID-19 had been declared a pandemic. By the end of the week, Governor Northam had closed the public schools for two weeks, and we had no idea if they would re-open nor how summer would play out for the children of our community.
It soon became obvious that we needed to plan for a summer like no other. Our work is about out-of-school time, and man were the kids in our community out of school!
Crises and tragedies have a way of forcing people to think outside the proverbial box.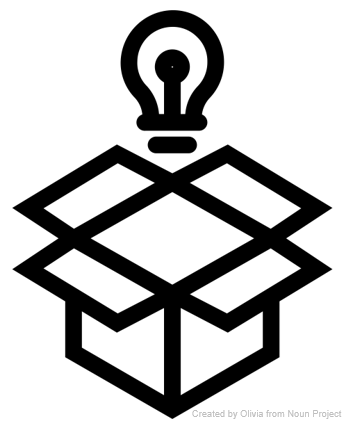 It is our hope that these three actions we took in response to the pandemic will be of lasting value to children and families with limited access to enriching activities:
Blog Posts Featuring Affordable, Inclusive Enrichment Activities for Social Distancing
Enrichment to Go: Delivery of Enrichment Materials to Families Through Food Distribution Programs
A Zoom Poetry Workshop
---
Our next few posts will talk about each of these activities, starting today with
A brief tour of the our 2020 Spring/Summer Blogs.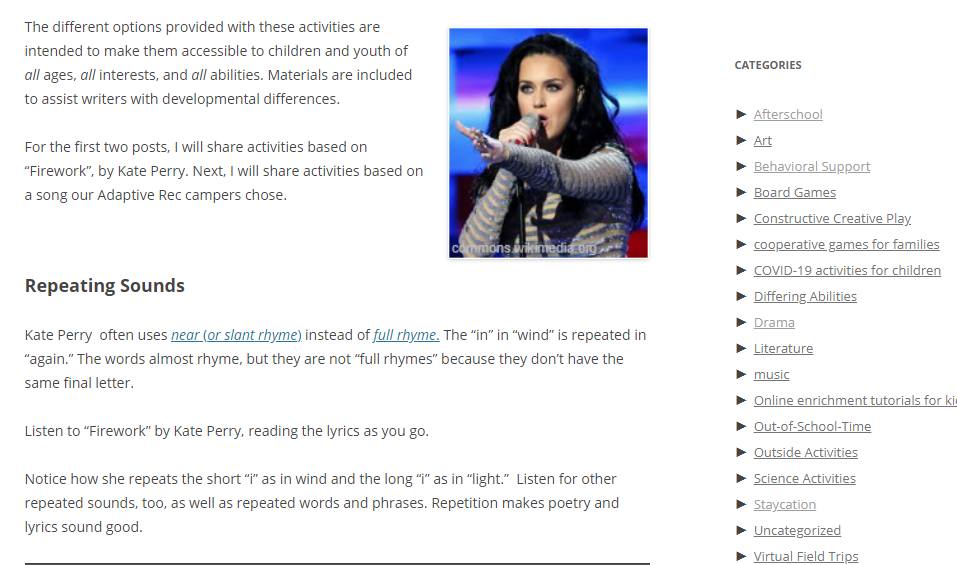 Our first response was to share activities that are enriching, inclusive, and available even while quarantined or social distancing. I wrote up the blogs, but I had great help from board member Sue Smith and volunteers Amy Vandenburg and Lily Zhou-Mei Ji who identified many of the activities shared. Lily even got in her car and took a picture of Beta Bridge for one post. Thanks so much to you three imaginative people.
When we began posting, we were all under stay at home orders, which is reflected in our earliest posts. We looked primarily for activities that actively engaged children and youth in movement, science, and the arts. We also included games that promote strategic thinking, creativity, and collaboration. Ideas for transformative staycations were posted three times. Here are just a few examples of the activities we found or created and shared: build-your-own theme park; sidewalk art; escape rooms; magic tricks; forts, shelters, and cities; backyard naturalists; converting regular board games to cooperative games; recycling art.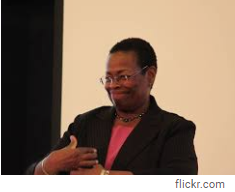 Inclusion is a core value and we made every effort to find activities for a wide range of abilities and interests. You will also find some stories in ASL and on audio files, and some movement activities suitable for people with limited mobility. We would be very interested in hearing from you if you have links to inclusive enrichment activities.
With 60 posts typically featuring 4 activities each, we feel that we have a good supply of activities to help children stay engaged in meaningful activities outside of their regular school hours. We will add a few seasonal COVID friendly activities as fall and winter go on, but will be focusing on new activities less frequently. Most of our activities are not age specific, but because of our efforts to offer a wide range of activities as well as ideas for adapting activities, you should be able to find activities suitable for different age groups.
Although these posts went up during the pandemic, they will always be relevant. They were specifically posted for children stuck at home, but most of them would also make great activities for afterschool and week-end programs. Sharing information about out-of-school time curricula has been identified as a strategic goal in our three year plan, so expect to see more links to awesome out-of-school time activities for all children in the year and years to come.
Stay well, stay hopeful, and stay devoted to making the world an enriching place for all children–Mary Anna Dunn, Director.