April 8-10 Are you bored with board games?
You don't need to buy new games to play new games. The games you have around the house can be played with new rules.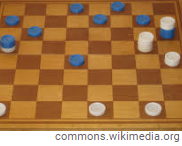 Changing up checkers. Bashni is a crazy Russian variation of checkers that involves moving ever growing stacks of checkers around the board.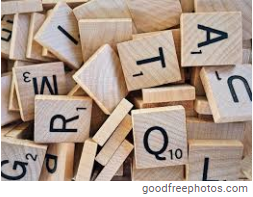 Scrambling Scrabble. If you have a set of Scrabble tiles at home, there's almost no limit to the different kinds of games you can play with those tiles.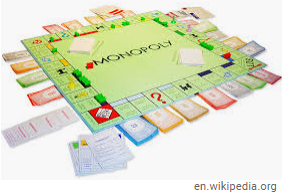 Monopoly Not Monotony. Ever notice the rules you play by don't seem the same as the instructions? Ever play with a friend who has rules you never heard of? There are all sorts of ways to vary Monopoly. Maybe you can come up with some new ideas of your own.
---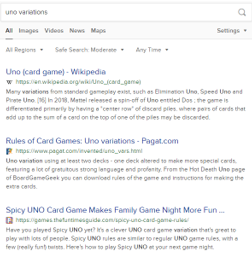 These are only a few ideas. Look at the game you have at home and type the name of a game plus the word "variations" and you may get some helpful hits.