Enrichment To Go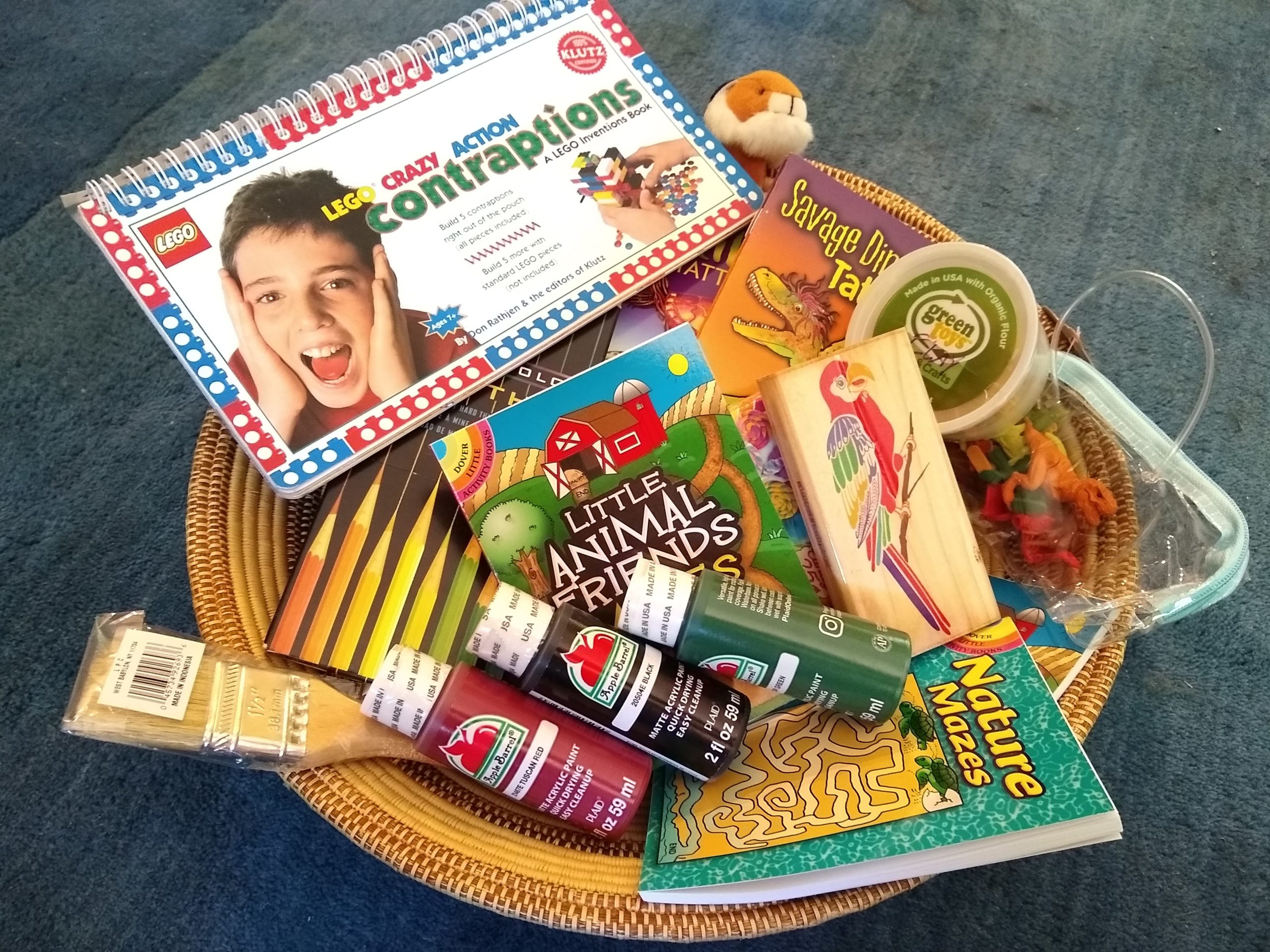 In response to COVID-19, The Enrichment Alliance is partnering with area food pantries and local toy stores to provide enriching materials to families with limited financial resources. Research indicates that inequal access to enriching activities outside school substantially contributes to the achievement gap. It is expected that even after communities begin to open again, programs that typically serve low-income children will face significant challenges with re-opening, so we hope to continue this initiative through much of the summer. There are two ways to support support our efforts:
Donate directly to The Enrichment Alliance, and we'll purchase materials at Alakazam and Shenanigans. On the donation form, indicate that your purchase is for Enrichment to Go.
Purchase materials through our registry at Shenanigans, Type EAVA under code at check out for a 10% discount. Your purchases will be held at the store for scheduled deliveries to participating programs.
The Enrichment Alliance is a 501 (c) 3 non-profit. A copy of our financial records is available through the department of Agriculture and Consumer Affairs.
Financial Support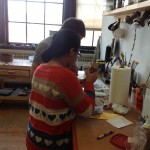 To help critically under-served children access enriching opportunities in our community, use our donate now button or send you gift to The Enrichment Alliance of Virginia. PO Box 1423 Charlottesville, Va. 22902.
Form 990
We don't yet meet the minimum threshold for filing the standard Form 990, but with your help we'll have to some day! Meanwhile, a copy of our financial records may be viewed through at The Virginia Department of Agriculture and Consumer Affairs, or in our most recent Annual Report .