SUMMER INCLUSION PROGRAM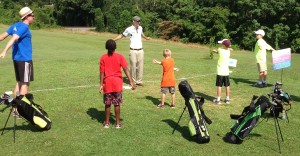 The Summer Inclusion Program's mission is to help create a supportive environment for children who could use just a little extra assistance in camp due to special needs. We provide training, support, and adaptive materials to help assist with inclusion.  Collaborators have included Charlottesville Parks and Recreation, Charlottesville City Schools/CampExL, and Live  Arts Theater Camps, and Camping for All. Please see our FAQs for more information.
TRAININGS AND CONSULT SERVICES
We offer trainings and consultations on inclusion for out-of-school time programs. We also partner with other programs to bring nationally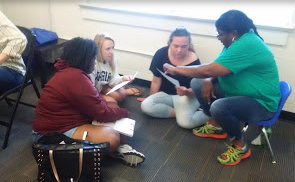 recognized presenters to offer training on critical issues in out-of-school time programs.
Due to COVID-19, we are not currently offering trainings. Contact us about recommendations for programs offering webinars.
2020 Trainings Offered by Enrichment Alliance of Virginia
popNpoems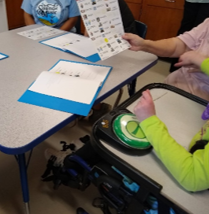 Our inclusive poetry workshops use popular music to make poetic concepts accessible to children of diverse abilities. In addition to listening to music and reading poetry, participants will write their own poems. Support is available for non-verbal poets and poems with limited mobility. These workshops are offered in collaboration with Access Arts Charlottesville/Albemarle.