SUMMER INCLUSION PROGRAM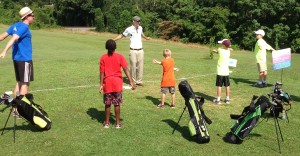 The Summer Inclusion Program's mission is to help create a supportive environment for children who could use just a little extra assistance in camp due to special needs. We provide training, support, and adaptive materials to help assist with inclusion.  Currently, we are working in collaboration with Charlottesville Parks and Recreation, Charlottesville City Schools/CampExL,  Live  Arts Theater, and Camping for All to assist with the inclusion at five day camps. Please see our FAQs for more information.
TRAININGS AND CONSULT SERVICES
We offer trainings and consultations on inclusion for out-of-school time programs. We also partner with other programs to bring nationally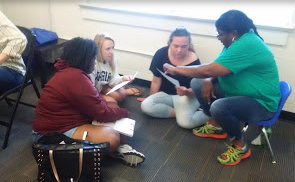 recognized presenters to offer training on critical issues in out-of-school time programs.