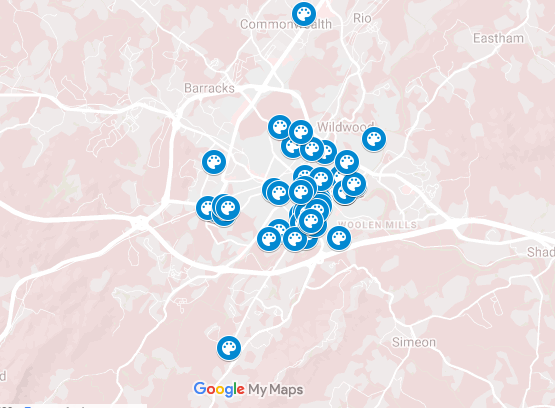 Access Arts Virtual Art Show. It was a huge disappointment to miss the annual opening of the Access Arts Show at Carver Recreation Center. This show features the works of artist with differing abilities, and is one of the highlights of our year. View the show remotely through our link, but come back as soon as Carver reopens and see these beautiful works in person.
Art Apart. Take part in a collaboration by the Bridge Progressive Arts Initiative and Charlottesville Safe Routes to School, by creating a work of art and displaying it in your window. The link on your left will tell you how to get your work on a map so others can find it. Try some of yesterday's activities to create your work, or see the cool science ideas below.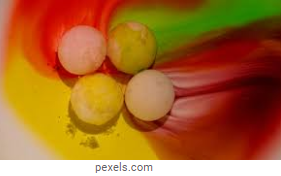 The Beauty of Science. Among these intriguing science experiments are several that would actually make gorgeous works of art. Maybe you have a place you can display them outside your house for the Art Apart exhibit. Or take pictures of your experiments and share the pictures.
Movement
Gallery At A Distance. Now go back to to the Art Apart page and you will find a map showing all the art work entered in the exhibit. Take a walk to enjoy the beautiful spring day and the beautiful creations. Take pictures and tag enrichmentalliance on Instagram.