Tapes. Shapes. And LOTS of stories.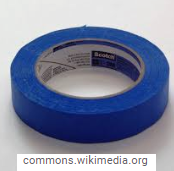 Movement
Tape Mazes and other cool gross motor activities. Who knew a roll of tape could be so much fun? No painters tape on hand? Try masking tape, string, or yard. Or go outside and create with sticks.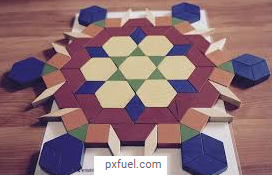 Science and Math
Tangrams offer intriguing activities for people of all ages and abilities.
Tangram patterns provide mind-stretching puzzles that develop spatial relationships and problem solving skills, but the most important thing: they are super fun. Tangram pieces can also be used to create freestyle artworks while developing the same skills. We've linked one set of printable patterns, but it will be simple to find your own, suited to your children's skill levels, simply by entering "tangram patterns" in your search engine.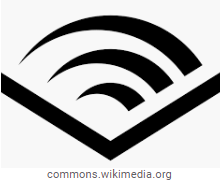 ASL Stories. For deaf and hard of hearing children, this YouTube channel has stories for readers of different ages.