A Play's the Thing. June 24-27.
Add some drama to your life. We've found a few resources you can use to create a play or puppet show in your house.
You'll need a script.You can find free scripts for kids thought.com and a2z homeschooling. Drama Notebook offers 50 scripts; there is a $10.00 subscription fee.
Maybe you want to write your own script. Pen and Pad has guidelines for adults working with children on writing simple plays.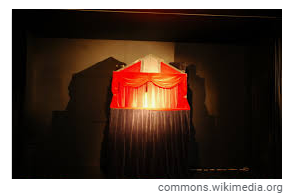 So, how do you put on a play and social distance? One possibility would be to create and film a puppet show. That way all the characters can be played by people living under the same roof. Film your puppet show and share it on your favorite platform. Below are some links with ideas for creating puppets and puppet theaters.
Maybe you'd rather act the play out yourself. You still can.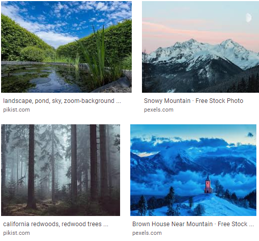 One way would be to do outdoors theater, keeping your characters 6 feet apart. Masks have been traditionally worn in drama throughout the world. Try some of these theater masks, but be sure to add two layers of fabric following CDC guidelines.
Or have a blast with technology. You can put on a play with friends with the most amazing scenery imaginable by sharing the backgrounds that come with the platform or loading your own. In your search engine, enter "zoom free virtual backgrounds" or simply the type of scene you want, such as "spaceship" or "medieval castle".
Want to dig further into theater? Virtual theater classes are being offered throughout the country. Locally, Live Arts is offering classes. Enter "virtual theater classes" in your search engine for more ideas.