Just Passing Through.
Virginia is opening up, but the number of new infections keeps increasing. If you'd rather stay in your car, you can still enjoy some fun summer activities.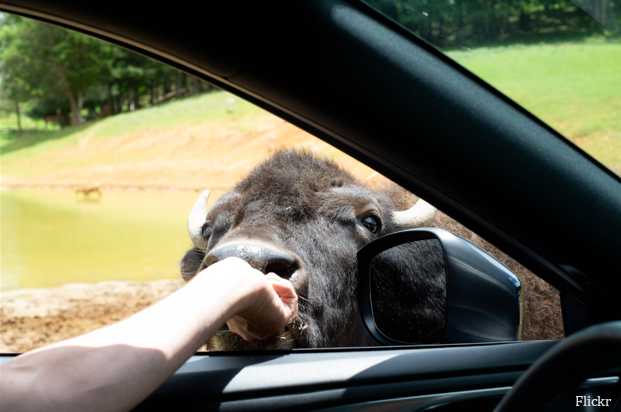 Virginia Safari Park has always been a drive through experience. Although there are opportunities to get out of the car, they are by no means essential to having a great experience at a park where the animals roam outside your vehicle. You can buy a bucket of feed to offer the creatures through your window, but don't come in a brand new car! You WILL get feed all over everything. Bring hand-wipes and plenty of coins for the nearest car vacuum. During the pandemic, tickets must be purchased online.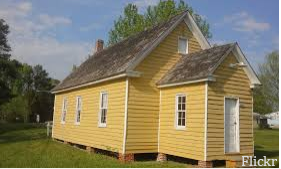 An Abbreviated African-American History tour in Alexandria may leave you eager to come back when more is open, but according to The Washington Post, there are some stops of the current tour that "are moving sites to be seen and history to be discovered, even if you're just looking at explanatory markers outside the public library where a sit-in took place in 1939. What the driving tour and the guide do well is recount another side of the city's story, which has so often been centered on names like Lee and Carlyle." –Washington Post, July 9.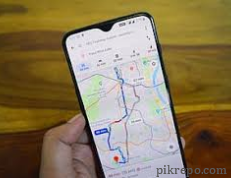 There's virtually no limit to the number of scenic drives in Virginia. Enjoy the coast, the mountains, or historic battlegrounds and countryside. Or if you want to try something more random, type "Random Location" in your app store to find apps that will route you to a random location. On your app you can designate how far you are willing to drive.