MARCH 29
Instead of our usual breakdown by subject, today we are listing two sets of short films and one recommendation for online classes.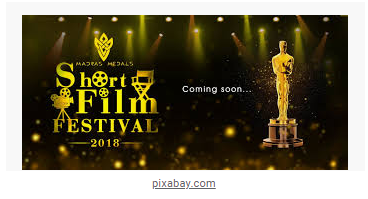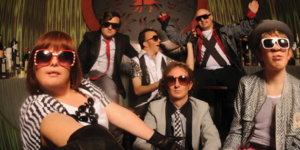 Online Film Classes.
Inspired to make your own films? Charlottesville's Lighthouse Studio is currently offering "pay what you can" online film making classes. This very generous offer will turn time at home into an opportunity to develop talents and document an historic episode of children's lives.
Share your creations as you go. Tag enrichmentalliance on Instagram or post on our Facebook Page, Enrichment Alliance of Virginia.