April 6-7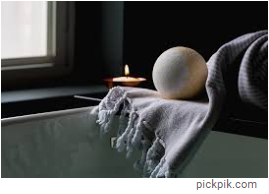 Bath Bombs. This is just so cool. Make bath bombs with household ingredients. Be creative about using items you have on hand if you can't find the decorative silicon ice trays.
Pipe Cleaner and Yarn Trivets. Making these lovely trivets or coasters is a simple activity, but these instructions do require a glue gun. Try craft glue, tacky glue, or paste glue if you don't have a glue gun and/or an adult to supervise.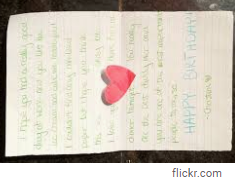 Once you've made your gifts, you'll need a card. Wouldn't a pop-up card be especially fun?
And you'll need some wrapping paper of course. You can make that with supplies on-hand. These instructions call for a sea sponge, but experiment with other materials.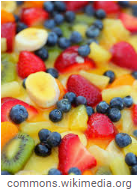 Every great celebration involves food. Here's a Fruit Salad that could be a side dish or a dessert. It's a light, simple dish a child can prepare, with or without assistance depending on age and ability. Consider substituting low fat yogurt for the sour cream and/or pudding.