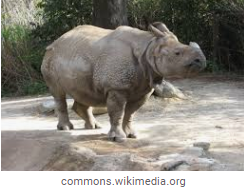 Science and Math
Home Safari at 3:00 Daily. Come on a Safari! The Cincinnati Zoo is hosting a daily tours highlighting different animals and sharing activities to do at home.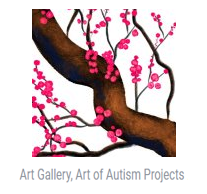 Art and Literature
The Art of Autism. Go on a gallery tour. During Autism Awareness month, Apple is offering a gallery of art works created on iPads by people with autism. These beautiful works will probably inspire you to create some art of your own.
Virtual Jam Session. And the Children's Museum of Atlanta is offering a jam session today. Visit their website anytime for this and more daily virtual activities.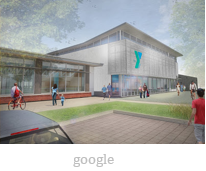 Movement
The Brooks Family YMCA Virtual Membership offers live youth fitness activities Mondays, Wednesdays, and Fridays at 3:00. Visit their website to learn more about this and other great ways to get moving.