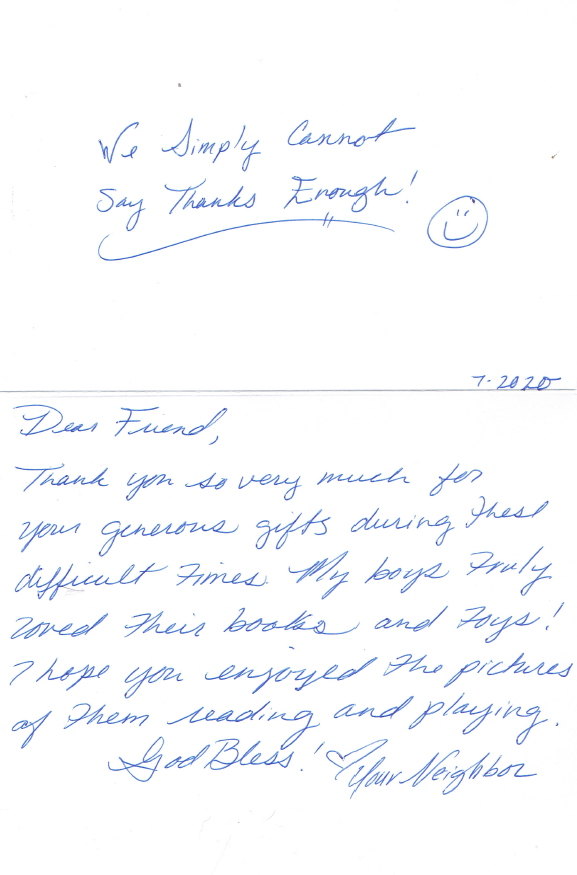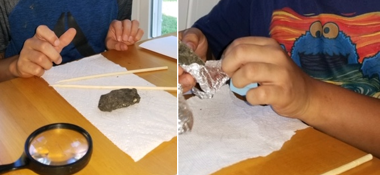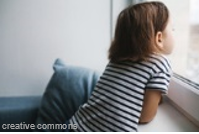 When the schools closed last March, so did the afterschool programs. Children were now home all day, every day, not even allowed to go to one another's homes. Knowing that many of children don't have enough nourishing food to develop healthy bodies, we wondered how they could have access to enough nourishing materials to developing healthy minds.
Without afterschool programs and day camps, how would under-resourced children spend all that unstructured time?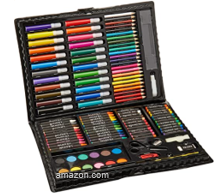 Would they be pestering already overstressed parents with choruses of "I'm bored, I'm bored?" Or would they be on screen all afternoon and every Saturday and Sunday? How would the time spent by children of low-income families differ from the time spent by families that can afford Legos, art supplies, creative board games, science kits, puzzles–the many things that develop creativity, strategic thinking, and interpersonal skills? We didn't know for sure, but our experiences suggest that access to these materials is typically very limited in homes struggling just to buy groceries and pay the electricity bills.
How children spend their out-of-school time is related to positive outcomes. The gap is becoming the gulf.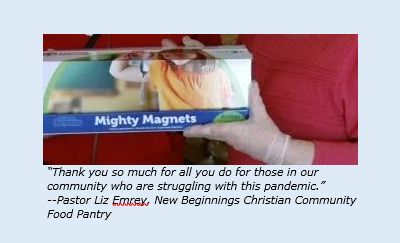 We called a special meeting of our board of directors to discuss how we could get quality enrichment materials into the homes of children with limited resources. We decided we would purchase the materials locally, because supporting the local economy supports local children. Our board members got very busy reaching out to food distribution centers and toy stores to develop a plan for getting affordable, enriching supplies into homes all summer and beyond.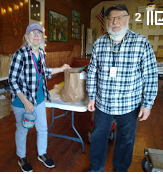 Since then we have distributed just shy of 600 items through food distribution centers.
Our primary partnerships were with Buck Mountain Episcopal Church and New Beginnings Christian Community Center, but we also donated through Ivy Creek Methodist Church, The Unitarian Universalist Church, and by way of Shenanigans to Albemarle County Schools Food Distribution Programs. Shenanigans and Alakazam Toys have been critical partners in the process, offering discounts, delivering products, and patiently taking the time to problem solve and share ideas with us. We also very much appreciated a donation of books from The Free Book Bus. Other than the books, all of the materials distributed were covered by cash donations, for which we are beyond grateful.
The generosity of our community during these very tough times has been heartening. That generosity has supplied art materials, science kits, puzzles, construction toys, games, and puppets to engage children's imaginations, awaken their curiosity, and challenge and delight their developing minds.

We love this program and have decided to keep it going, at least through March and possibly beyond. We are currently making plans to add Hope House, which provides housing to families facing homelessness. We will be providing each unit with age appropriate board games selected because they develop strategic, creative, and collaborative thinking skills—AND ARE FUN!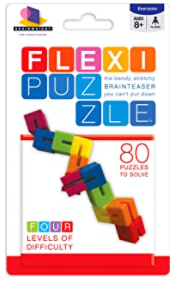 Because we want to keep this program going, and to reach more children than only one small non-profit can reach alone, in the coming months I will be sharing more information about the program, the rationale behind it and the types of materials we are selecting. Please, steal our ideas. And contact staff@enrichmentalliance.org directly if you are interested in starting a similar initiative through your program.