Firework, Part 2
August 5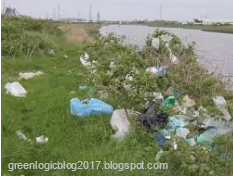 Firework is a song that uses a lot of comparisons to explain feelings. "Like a plastic bag/drifting through the wind." "Like a house of cards/One blow from caving in." Comparisons can make writing much more powerful than simple statements. How boring this song would have been if she had said, "Do you ever feel sad and insignificant? Like your world isn't stable?"
Poets and Songwriters Love Comparisons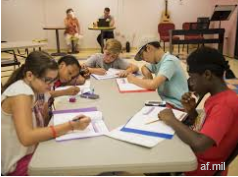 OPTION A. Grab a piece of paper. Write down 2-3 emotions, next to each emotion write or draw an image to go with it. An example from "Firework" might be "Sad. Plastic bag drifting." An example from your imagination might be "Happy. A vase of sunflowers."
OPTION B. If you're the kind of person who likes to have suggestions, download this Metaphor and Simile Think Sheet.
Poets Don't Always Say things Directly. Read A Blessing, by James Wright. At the very end of the poem, what do you think he is feeling? And what is he comparing himself to (hint: what could break into blossom)?
Write a Poem about Your Feelings
As mentioned, Perry uses a LOT of comparisons in "Firework". Poets tend to prefer to use fewer comparisons. Pick one of your comparisons and use it to write a poem about a feeling.
Poets usually break their lines before they get to the end of the page. You can learn more about line breaks and white space through this video.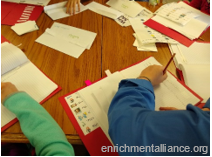 Option A. Write a poem about a feeling. Use a comparison to help your reader understand what the feeling is like. Use some strong action verbs to talk about what you do when you feel that way. Remember to think about where you want to break your lines.
Option B. If you need some ideas try one of these Poem Prompts. And here are great "doing words" you might want to use in your poem.