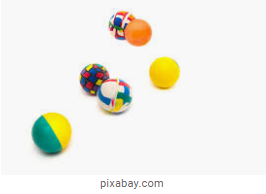 Seven-up is just one of the games you can play alone on the Very Well Family website. Make up some games of your own and share them with us..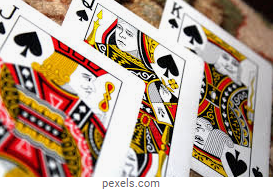 5 Single Player Card Games. Getting tired of the same old solitaire game? Here are some intriguing, and challenging games you might not know.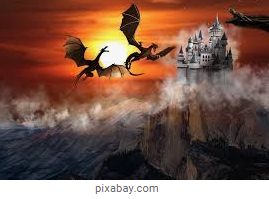 Retell a fairy tale. There's always more than one side to every story. This website gives you some great ideas on how to write different versions of favorite fairy and folk tales. If you loved Ella Enchanted, you'll love this activity.
Story baskets. Adapted. If you are the kind of person who likes props and visuals, fill a basket with action figures, plastic houses, and dragon puppets, whatever you can find that belongs in a fairy tale and use it to retell a favorite story. Share your pictures with your friends and be sure to tag #enrichmentalliance.