Beyond your own backyard. June 6-9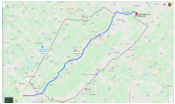 This is the second of two parts. Last weekend's post focused on transforming your home and yard into a destination. This weekend's post shared information about potential destinations in the Charlottesville area, or close enough for day trips. The situation is very fluid, so rather than listing open destinations, we are providing links. Check these links often for updates.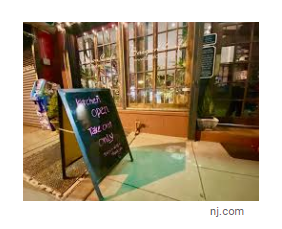 Whether you have decided dining out is a safe choice for your family or are looking for the carryout for the beautiful restaurant you created in your home (see last weekend's post), find out what local restaurants are currently offering. Staunton has closed four blocks of city streets to enable more outside dining.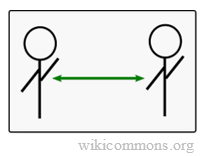 During Phase Two more attractions will be opening up, but please weigh the risks carefully before deciding what is safe for your family and your community. Social distancing, hand-washing, masks, and other measures recommended by the CDC are still critical, and staying home remains the safest choice.
For information on a few local and regional parks and natural areas that are at least partially open:
Albemarle County Parks and Recreation.
Augusta County Parks and Recreation.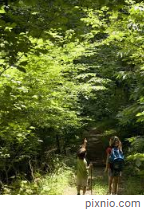 Charlottesville Parks and Recreation.
Greene County Parks and Recreation
Nelson County Parks and Recreation
Other destinations and activities that are partially open include: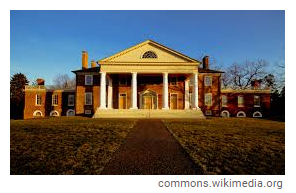 Carter Mountain/Chiles Family Orchards.
---
Check out this interactive map to get some ideas for day trips in Virginia. But please don't let down your guard. The virus is still out there. Most popular tourist destinations in Virginia have virtual tours, downloadables, and online activities, and we'll be sharing some of those next week-end for Part Three of Family Staycations.